Mohamed Salah injury update: Liverpool star 'confident' he'll play in World Cup for Egypt
Mohamed Salah injury update: Liverpool star 'confident' he'll play in World Cup for Egypt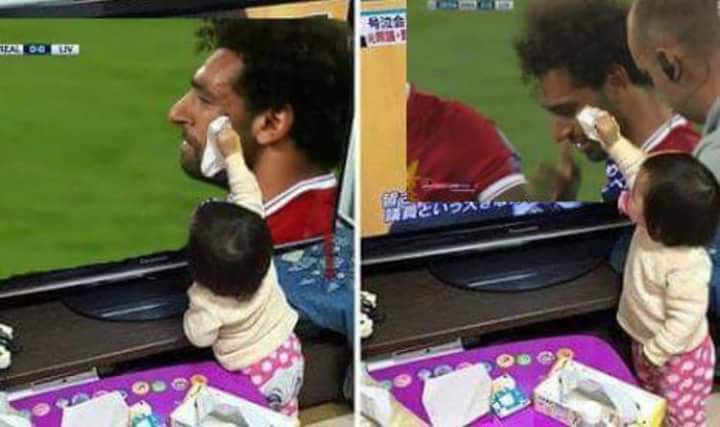 According to Liverpool's official website, Salah has a serious injury, which leaves his participation at the World Cup with Egypt up in the air until further testing is done.
"It's a serious injury, a really serious injury," Klopp said. "It's either the collarbone or the shoulder itself. It doesn't look good, that's it."
Salah was pictured after the match, and of course it was with Salt Bae. And he had his arm in a sling.
But in the end, he may be OK for the tournament.
The Egypt FA said on Twitter
that Dr. Abu Ela was in touch with officials from Liverpool, and after receiving details on the injury, he expressed that he is optimistic he'll play in the World Cup.
On Sunday, Salah took to Twitter to say he is confident he'll be at the World Cup, thanking fans for their support.