QUESTION OF THE DAY
Select your favorite Rapper by Typing their name in the Comments Section. 

                Teephlow Vs Medikal who Rap Best.

Get link

Facebook

Twitter

Pinterest

Email

Other Apps
National ID Card Comparative between India Vs. Ghana :
The
Ghana Card
is a national
identity card
that is issued by the Ghanaian authorities to Ghanaian citizens – both resident and non-resident, and legally and permanently resident foreign nationals. It is proof of identity, citizenship and residence of the holder.
[1]
The current version is in
ID1 format
and
biometric
Ghana card to cost nation $1.2 billion,The government is contributing $531 million of the cost, while Identity Management System (IMS), which is partnering the NIA under a public/private partnership (PPP) agreement, will provide $678 million for the exercise.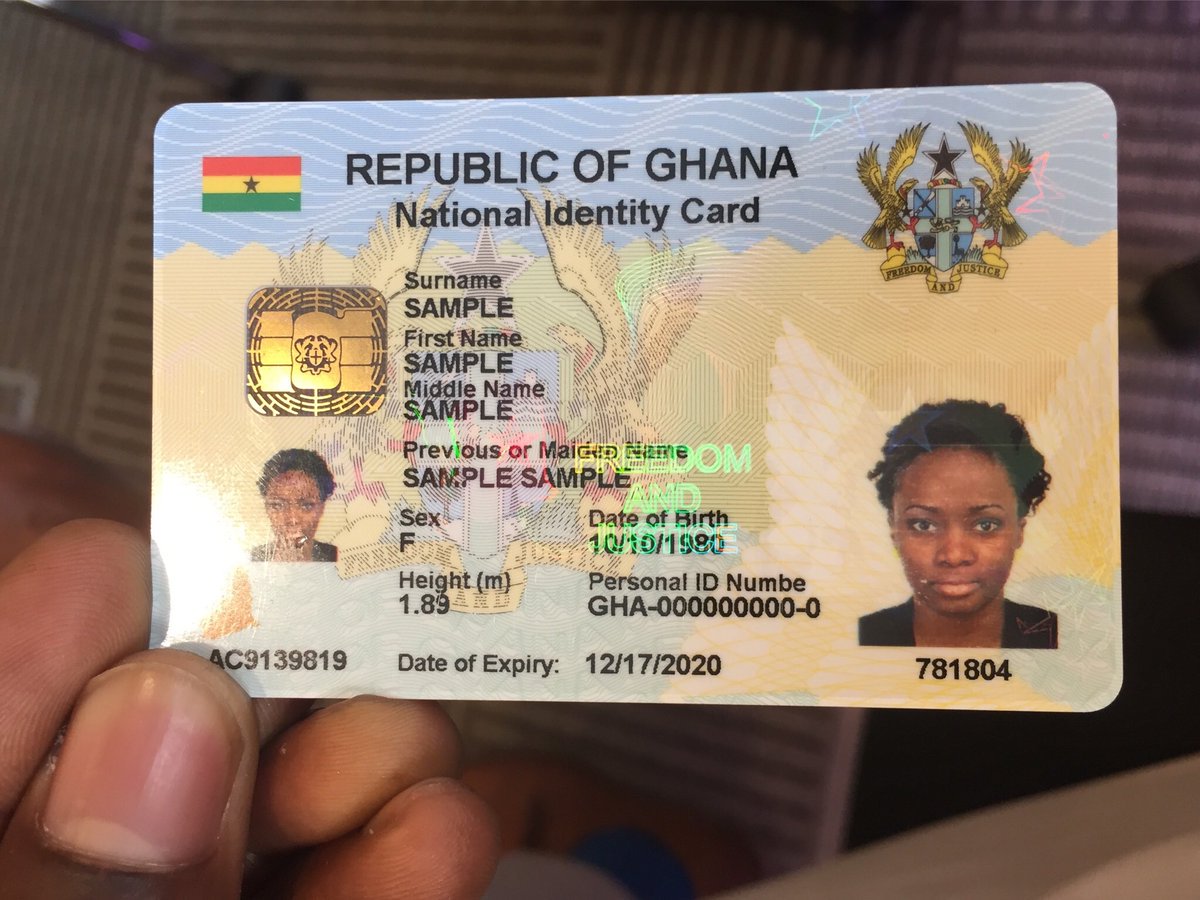 Comparative between India Vs. Ghana :
Population: India: 1.2 Bil Ghana: 30 Mil Cost of ID Card Project: India: $1.7Billion Ghana: $1.22 Billion Cost/Person: India: $1.42/person Ghana: $40.67/person
Get link

Facebook

Twitter

Pinterest

Email

Other Apps
Cephas Kwesi Dormekpor Jnr. is a Ghanaian Entertainment News Blogger. The AIM behind this webpage is to help promote Ghana Music Industry to the world and also help upcoming artists in the industry to get their fame in the Music industry by sharing their works to others in and out of the country. Subscribe to get latest updates For More information: email Me On cephasdormekpor6@gmail.com Or you can follow me on all social media platforms. Whatsapp: +233574472323