QUESTION OF THE DAY
Select your favorite Rapper by Typing their name in the Comments Section. 

                Teephlow Vs Medikal who Rap Best.

Get link

Facebook

Twitter

Pinterest

Email

Other Apps
Ahuofe Patri Pregnant Is Comfirm To Be True Pregnant,
But Who IS the Father?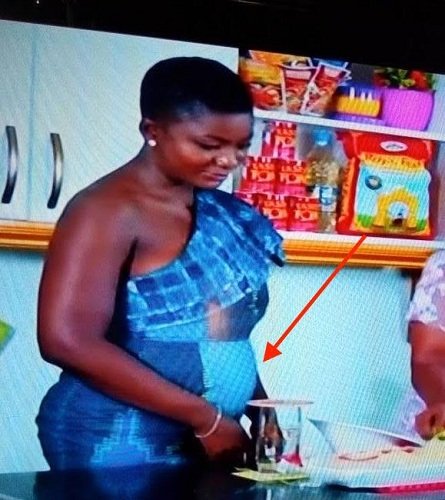 Pricilla Opoku Agyemang known in showbiz as Ahuofe Patri is undoubtedly one of the fastest rising young actresses in Ghana and she has grown to be one of the favorite actresses of many Ghanaians.
Not long ago, Afuofe Patri was in the news for drug abuse. According to reports at the time, Patricia was accused of being a drug addict whose addiction has become a worry for her family and friends.
Social media has been asking if the young actress is pregnant or she has just overeaten hence the bloated stomach. Well, Ghpage.com can't say for sure but what do you think?
Check Out The Photos Below
Get link

Facebook

Twitter

Pinterest

Email

Other Apps
Cephas Kwesi Dormekpor Jnr. is a Ghanaian Entertainment News Blogger. The AIM behind this webpage is to help promote Ghana Music Industry to the world and also help upcoming artists in the industry to get their fame in the Music industry by sharing their works to others in and out of the country. Subscribe to get latest updates For More information: email Me On cephasdormekpor6@gmail.com Or you can follow me on all social media platforms. Whatsapp: +233574472323