QUESTION OF THE DAY
Select your favorite Rapper by Typing their name in the Comments Section. 

                Teephlow Vs Medikal who Rap Best.

Get link

Facebook

Twitter

Pinterest

Email

Other Apps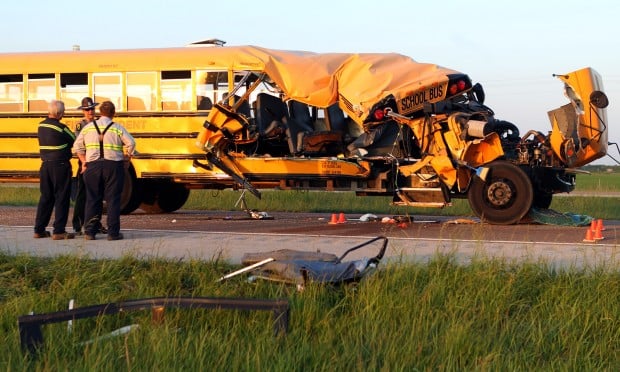 A young lady informed her parents she is going to school on
one early morning she left
the house to school.After an hour,
there was a breaking news that their school bus has involved in an accident that none of the students survived so the family of the girl started sharing tears and everyone in the house was sad the accident. So as they were there one morning, the girl came to house wearing her school outfit and they asked
her" Where is she coming from and they heard that their
school bus
involved in a serious accident that lead to the death all the students
inside
and we know you part of the bus. And she
said to them that she went to her boyfriend place to
spent the night there.
If you are
the
parents or family member the young lady, what will be your
reaction towards the girl.
Are you going to happy that she didn't go the school that
day or?
what she did was right thing?
Please leave your comments in box.
Get link

Facebook

Twitter

Pinterest

Email

Other Apps
Cephas Kwesi Dormekpor Jnr. is a Ghanaian Entertainment News Blogger. The AIM behind this webpage is to help promote Ghana Music Industry to the world and also help upcoming artists in the industry to get their fame in the Music industry by sharing their works to others in and out of the country. Subscribe to get latest updates For More information: email Me On cephasdormekpor6@gmail.com Or you can follow me on all social media platforms. Whatsapp: +233574472323